About Barrigel Testimonials
Hear from patients like you
on their experience with the Barrigel procedure
"I wanted radiation and this was offered in addition to protect. Everything
went extremely well for me. Everything was good. I do not see any difference in my bowels. It definitely helped me."
"It was great. I had no problems. I feel that it gave me an added layer of protection because I have had no bowel problems. Talk with your doctor and make sure it is right for you. I highly recommend it."
"I have had no issues or problems since the procedure. I think that is important for [other patients] to know. My experience so far is that there is nothing to report. Very good experience overall."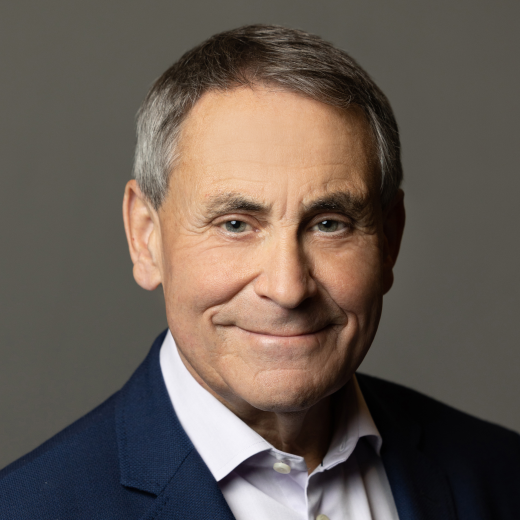 I offer Barrigel to my prostate cancer patients, as it provides excellent rectal protection during radiation treatment by displacing the rectum from high dose radiation fields. During our consultation, I review the history of how I began using a PEG Hydrogel spacer in 2016, and that we now have a new spacer called Barrigel, which I believe is safer, better tolerated (and is proven to be well tolerated), and versatile.
Michael J Greenberg, MD
Radiation Oncologist at Jefferson Health in Philadelphia, PA, and Designated Barrigel Center of Excellence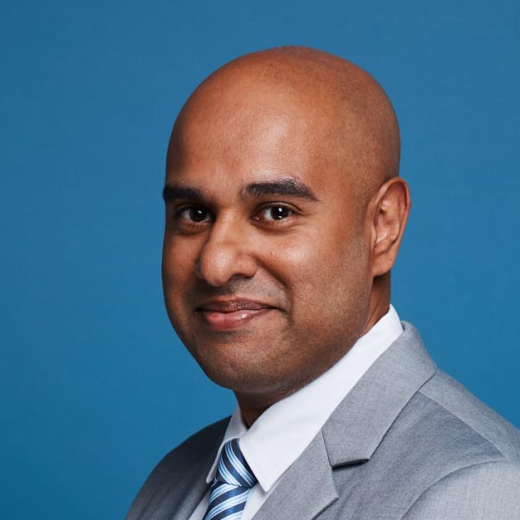 When I talk to my patients about Barrigel, the biggest thing I like to focus on is the protection, as well as the very low rate of complications. When I explain to my patients that, in the real world, a rectal complication has happened zero times with Barrigel and as much as 50% of the time with PEG hydrogel, it's a no-brainer.
Varun Sundaram, MD
Urologist at Urology Austin in Austin, TX, and Designated Barrigel Center of Excellence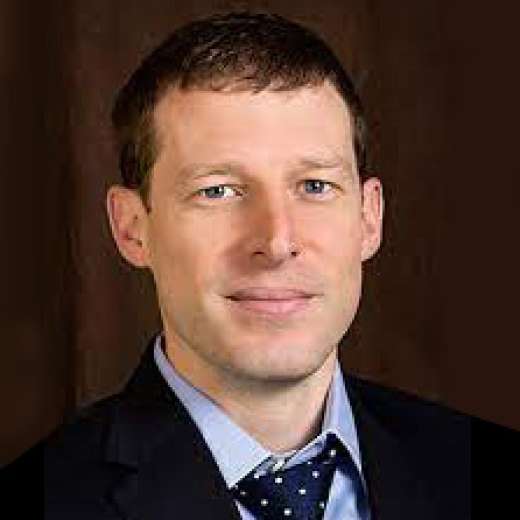 What I like about Barrigel is that I now have a safe product to reduce the risk of side effects to the rectum that is easily performed while I place the fiducial markers. My patients are thankful for this level of protection during their radiation treatment.
Daniel R Welchons, MD
Principal Urologist at A.M.P. Urology in Syracuse, NY, and Designated Barrigel Center of Excellence
Testimonials displayed are solely the experiences of these physicians.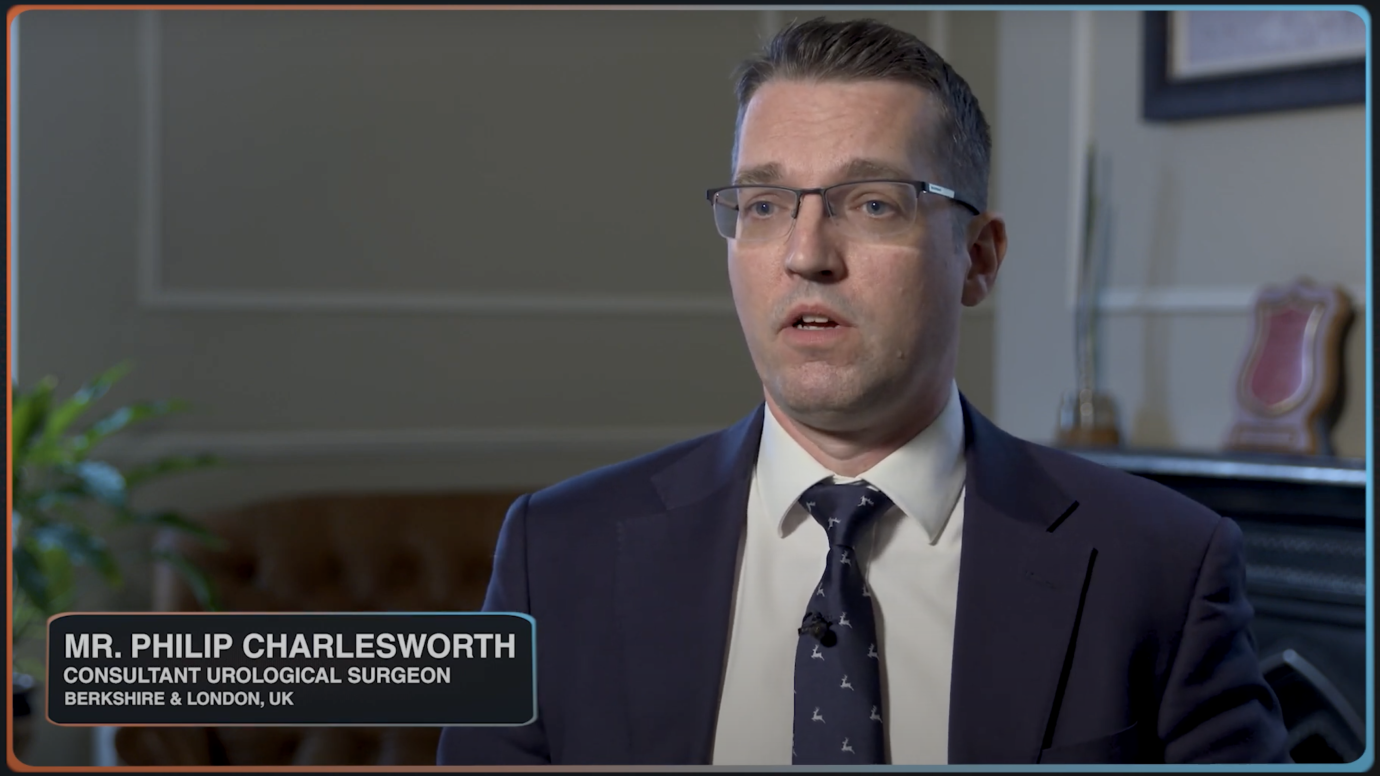 Philip Charlesworth, UK Urologic Surgeon, discusses the importance of rectal spacing when undergoing prostate radiation therapy