on why they choose Barrigel for their prostate cancer patients undergoing radiation therapy. Barrigel is proven to significantly reduce rectal side effects from radiation.1
IN THEIR OWN WORDS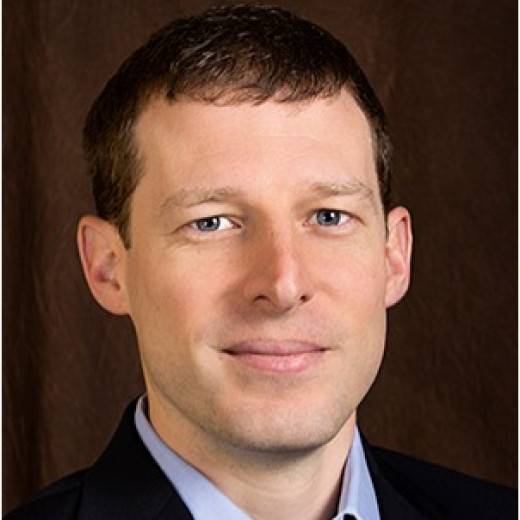 Barrigel was very easy to teach my staff and can efficiently be performed between patients in my office practice. I find this procedure to be very satisfying. You can sculpt the gel to differing patient anatomy with excellent results.
Daniel R. Welchons, MD
Principal Urologist, Associated Medical Professionals (AMP) of New York, and Designated Barrigel Center of Excellence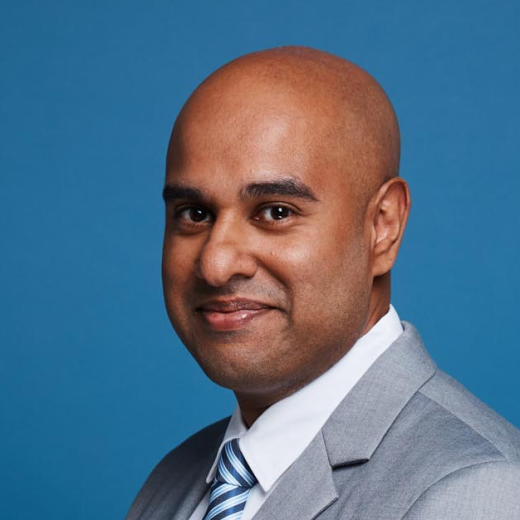 In my experience, Barrigel is safer due to the ability to control its location and alter its placement during the procedure. This allows us to have a more uniform result in tougher cases where another procedure could result in delay of care.
Varun Sundaram, MD
Urologist at Urology Austin in Austin, TX, and Designated Barrigel Center of Excellence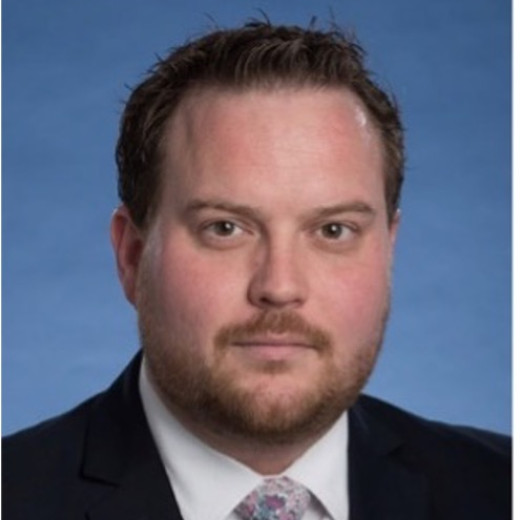 The ease-of-use injecting Barrigel allows the implanter to inject the spacer under no time constraint, and switch easily from sagittal to transverse ultrasound views for symmetrical, excellent coverage of the entire prostate gland. It's a no-brainer.
Zachary Klaassen, MD, MSc
Urologic Oncologist at Georgia Cancer Center
Testimonials displayed are solely the experiences of these physicians.
REFERENCES:
Mariados NF, Orio PF III, Schiffman Z et al. Hyaluronic acid spacer for hypofractionated prostate radiation therapy: A randomized clinical trial. JAMA Oncol. 2023: e1-e8